News
Release of Resource Paper "India and Japan in Free and Open Indo-Pacfic" by Consul General Mr. Taga Masayuki on 12th July 20222
100 times of "Nunchaku kata" by Ryu Kyu Kobudo students on World Kobudo day held on 12th June 2022
Symposium on "India and Japan in free and open Indo-Pacific" held on 07th and 08th May 2022
Virtual Meet on "Reminiscing 70 years of India-Japan Diplomatic Relations and Looking Beyond" held on 28th April 2022
To watch the discussion: Click here
Virtual meeting on "New year, New beginnings & The Challanges of trade in Indo Pacific" conducted on 26th February 2021
To watch the discussion: Click here
IJCCI & Grant Thornton Webinar on Govt. of India Budget 2021 Tax and Policy Changes in Japanese language held on 19th February 2021
A.K. Mylsamy & Associates LLP and IJJCI's International Webinar on 'INDIA: Investment Opportunities due to Global Business Realignment' on 5th June 2020<
Special Meet on Japan-India Relations and Indo-Pacific Cooperation held on 8th February 2020
Budget 2020: Presentation and Interactive Session on Tax and Policy Changes in association with Grant Thornton India on 4th February 2020
Seminar on Japan-India Cooperation in Automotive Component Industry on 14.09.2019 by IJCCI in association with ACMA (SR).
IJCCI Chamber Day Meeting on 02nd July 2019.
IJCCI Chamber Day Event at 6.00 pm at Hotel Savera on 02.07.2019. All are welcome. Invitation
Ushering in Reiwa Era & Reminiscing Heisei Era, meeting held on 24th May 2019.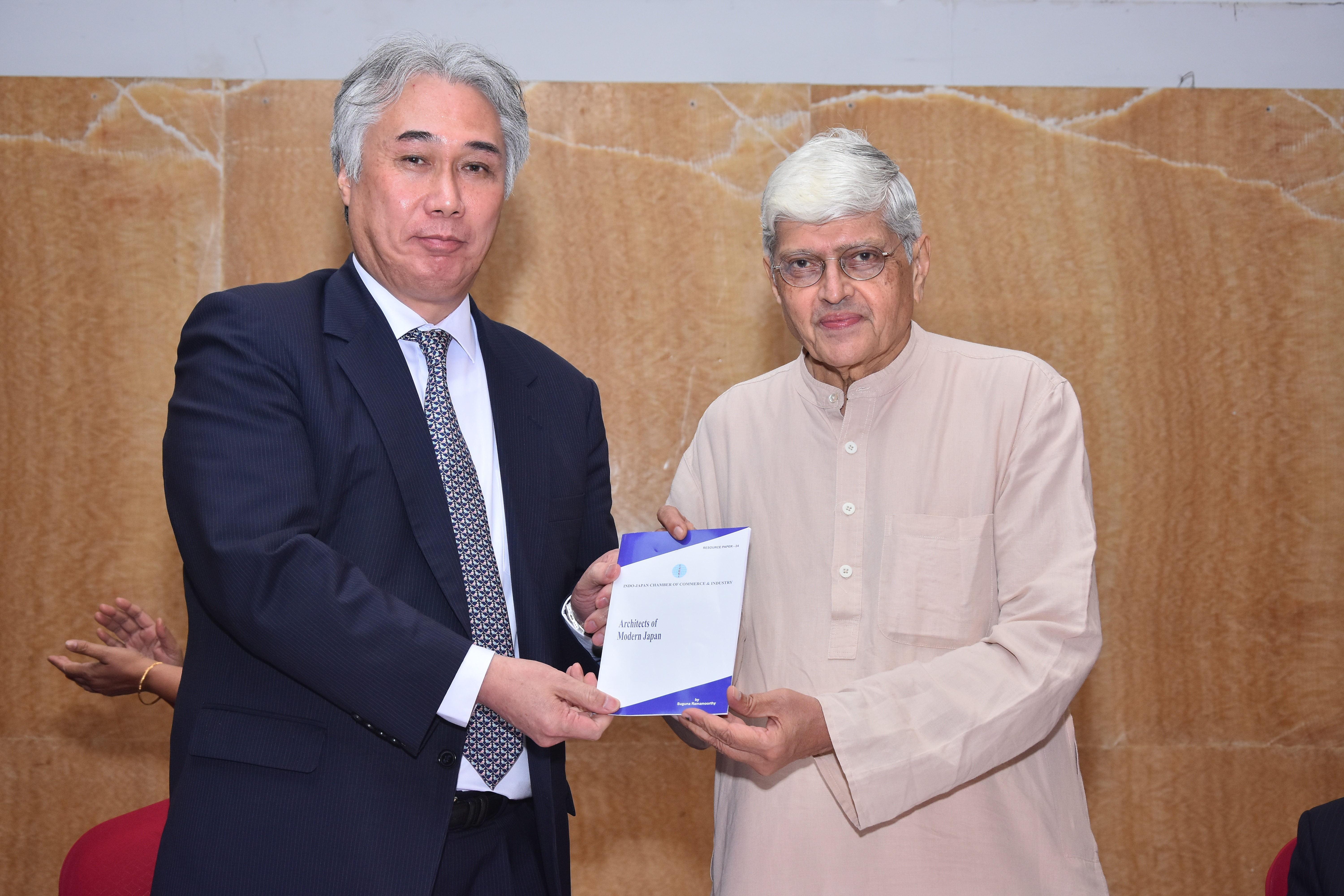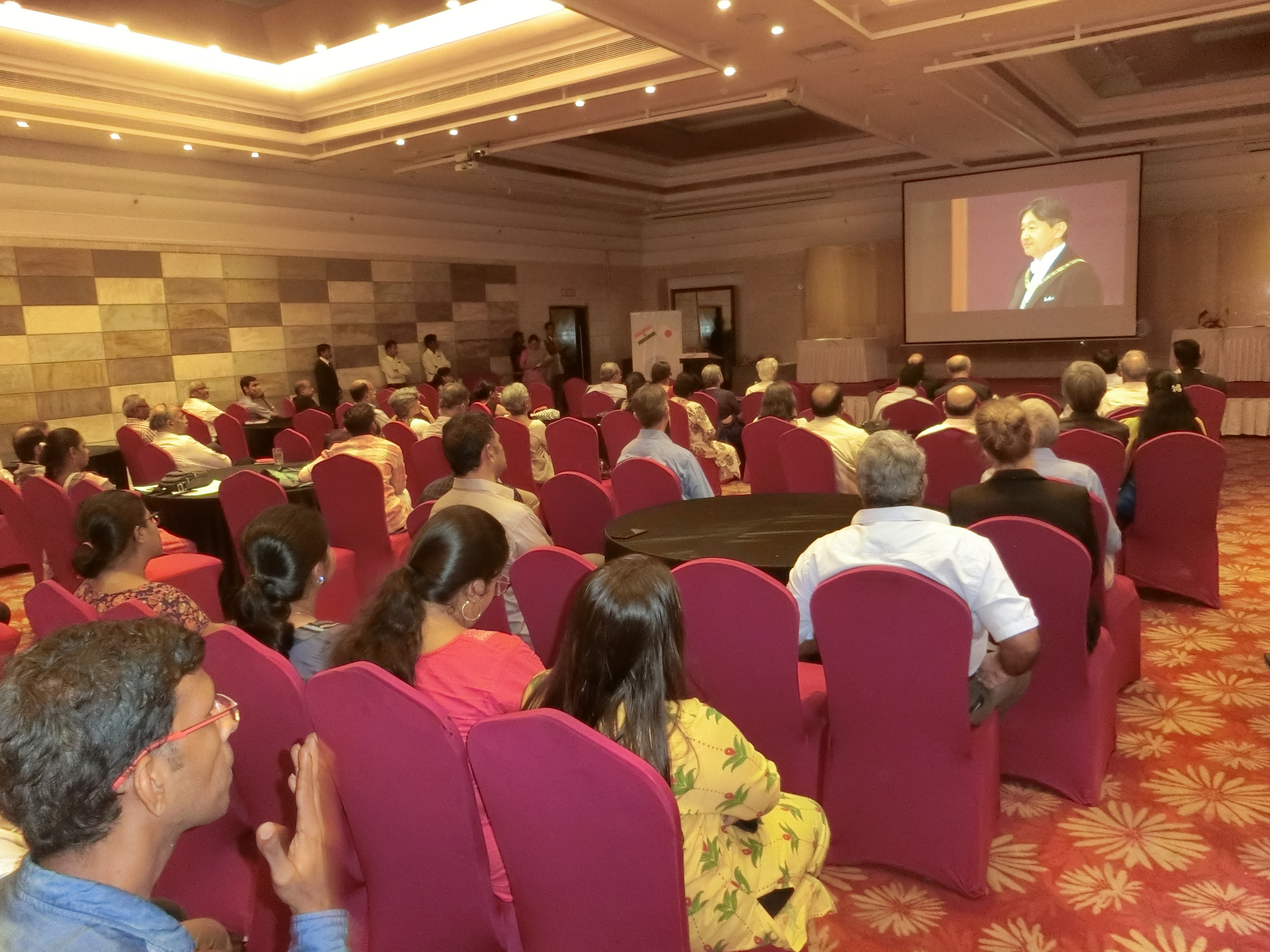 'Impact of Insolvency Law on your Payables & Receivables' at 6 pm on 26th April at Hotel Savera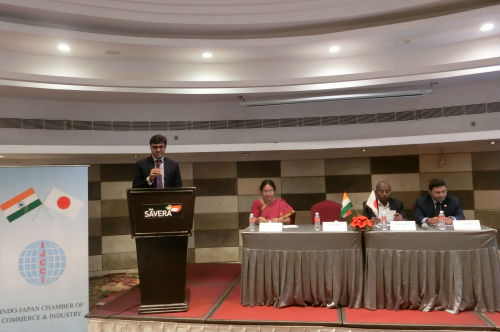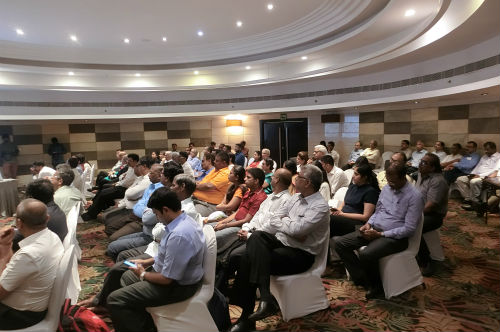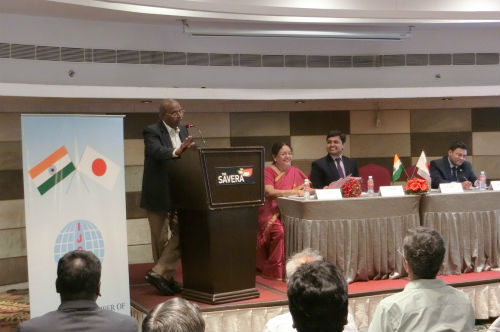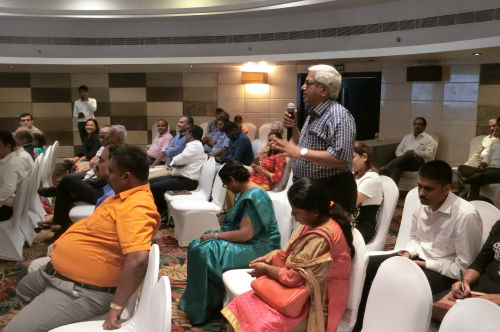 " Mr. Ramkumar & Mr. Thomas George sharing their expertise with members of IJCCI Bonsai Chapter on 23.02.2019".
Ikebana Exhibition at IJCCI 19.01.2019 & 20.01.2019, inaugurated by Mr. Kojiro Uchiyama, Consul-General of Japan, Chennai.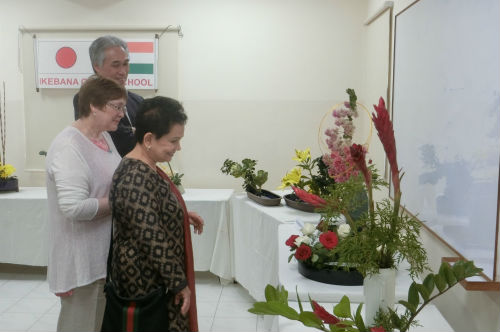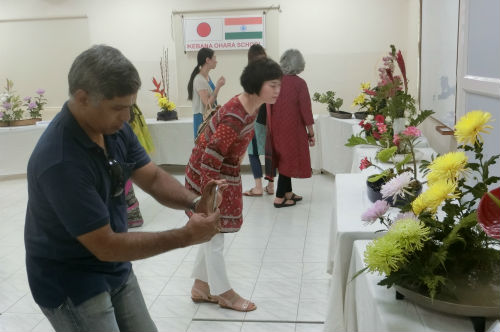 Mr.RamKumar Bonsai Expert Conducted the class on 28th July at IJCCI Premises for the Members.
IJCCI Chamber Day on 22.06.2018. Chief Guest Mr. Tarun Das, Guest of Honor Mr. Kojiro Uchiyama
Welcome Reception to Consul-General Mr. Kojiro Uchiyama and Madame Karen Janette Uchiyama.
IJCCI BONSAI CHAPTER ORIENTATION PROGRAMME 28.04.2018
Secretary Bonsai Chapter Mr. Sundhaar welcoming the members
Vice-President Ms. Shabu Ali briefing the members
Vice-President Ms. Shabu Ali briefing the members
President Mr. K. Sivaji demonstrating the techniques
President Mr. K. Sivaji demonstrating the techniques
President Mr. K. Sivaji demonstrating the techniques
President Mr. K. Sivaji demonstrating the techniques
President Mr. K. Sivaji demonstrating the techniques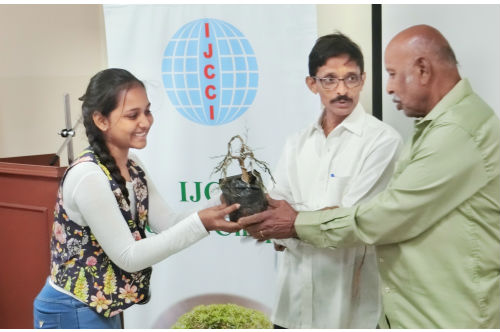 Ms. Riyanka receiving the plant after learning wiring technique
Group photo of particiapants
IJCCI Bonsai Chapter was inaugurated by Madame Hiroko Taniguchi, Acting Consul-General of Japan, Chennai on 31st March 2018.
Don't Miss out Bonsai without soil , first of its kind in Asia finds a place in the exhibits
Mr. N. Murali, Co-Chairman 'The Hindu' & Chairman IJCCI addressed the gathering
Chapter Members being inducted by Chairman
Madame Hiroko Taniguchi, Chief Guest, addressing the gathering after she lighted the lamp
Mr. K. Sivaji, President IJCCI Bonsai Chapter made a presentation
PRESENTATION – CUM – INTERACTION WITH MS. MOTOKO KURAMOCHI, TOKYO ON EMPLOYMENT OPPORTUNITY IN JAPAN 25.02.18 AT IJCCI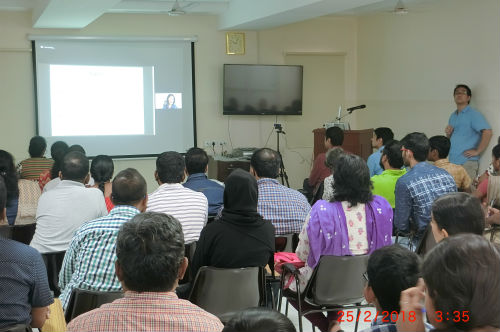 ENVIRONMENT TECHNOLOGY MISSION FROM JAPAN INTERACTING WITH THEIR INDIAN COUNTERPARTS OVER A SEMINAR & B2B IN CHENNAI 07.02.2018.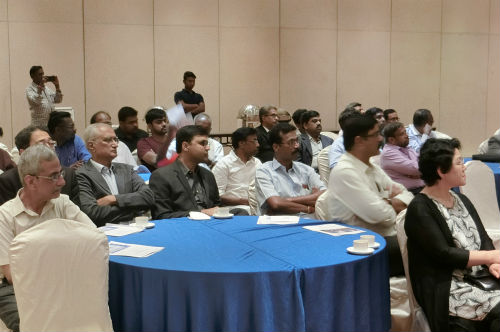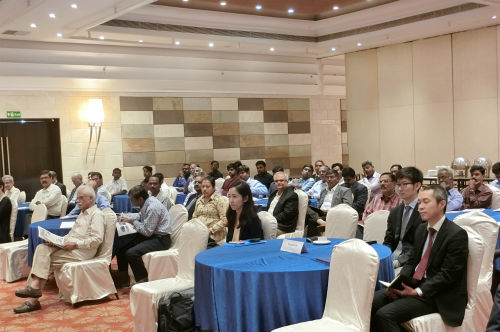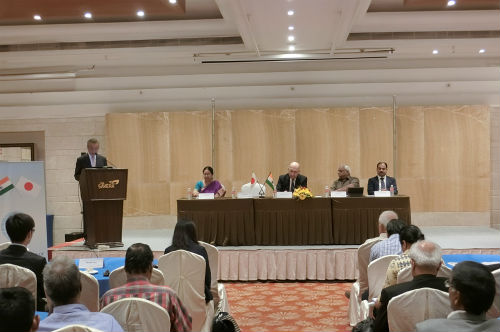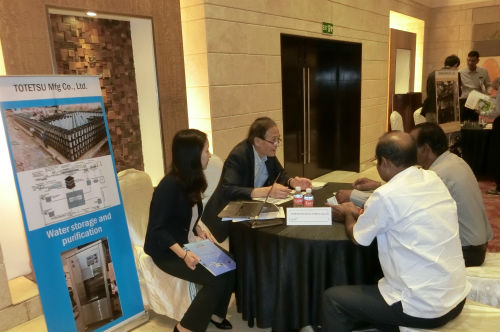 Foreign Minister, Government of Japan's Commendation Award to Mr. N. Kumar, President, IJCCI on 29.08.2017.
Mr. N. Kumar, President, IJCCI receiving the Commendation Award from Consul-General.
Mr. N. Kumar with the Consul-General Mr. Seiji Baba & representatives from Japan & Japanese Chamber.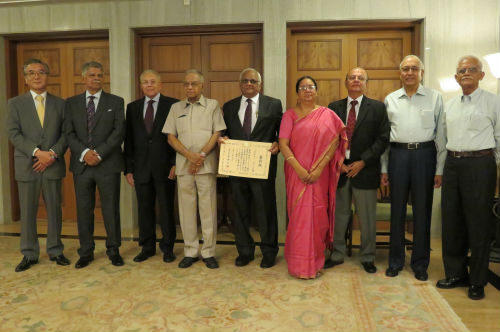 Mr. N. Kumar with the Consul-General Mr. Seiji Baba and the Board Members of IJCCI.
Mr. N. Kumar with the Consul-General Mr. Seiji Baba and with his family members.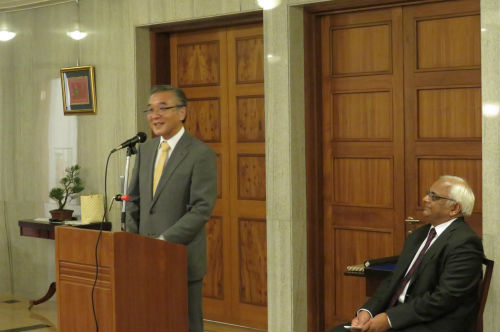 Hon'ble Mr. Seiji Baba explaining the Commendation Certificate details at the Presentation function.
Bonsai Exhibition on 26 & 27.08.2017 at IJCCI premises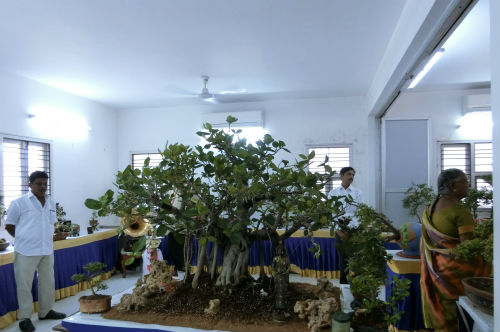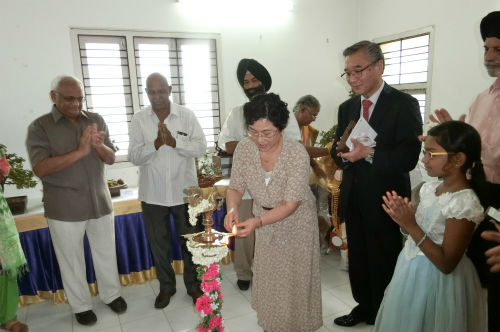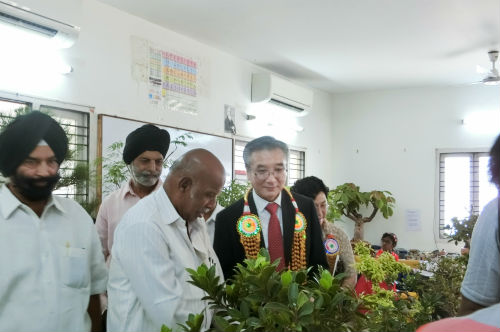 "Emerging Consumption Tide in Small & Medium Cities in China and the Challenge for Japanese Industries" by IJCCI, Chennai Center for China Studies,Athena Infonomics on 18.08.2017
"Confluence of Japanese and Indian Instrumental Music", 22.07.2017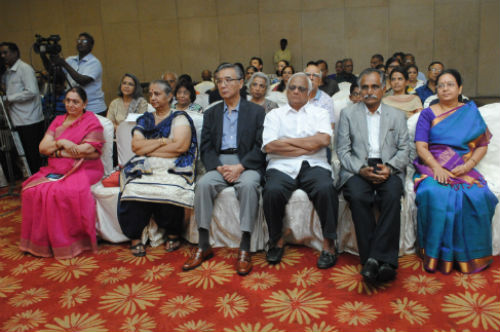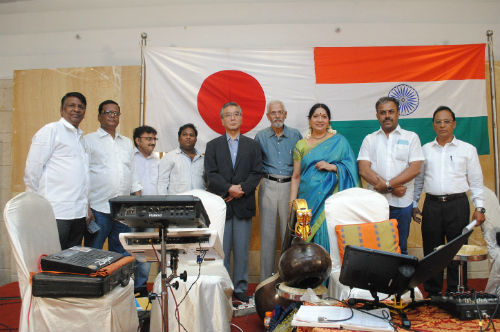 Special Meeting on GEARING UP FOR GST on 10.06.2017. Mr.C.P.Rao, Chief Commissioner of Service Tax, Central Board of Excise & Customs delivered the Keynote Address.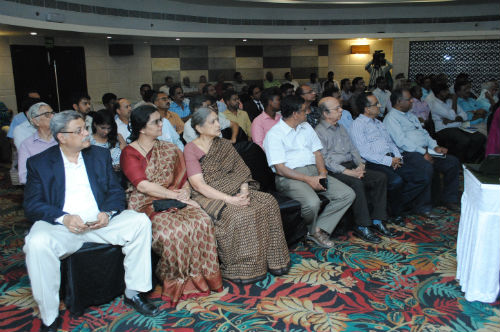 The kouryuu kurabu activity of 27th May 2017, skits in Japanese, was a great success with all classes participating in writing and enacting short skits in Japanese. The enthusiastic students had an enjoyable and fun evening. The event was coordinated by Ms Nivedita and Ms Shwetha, office bearers of the kouryuu kurabu. The topics were varied and involved scenes on visiting a doctor, shopping, ordering at a restaurant and meeting of friends.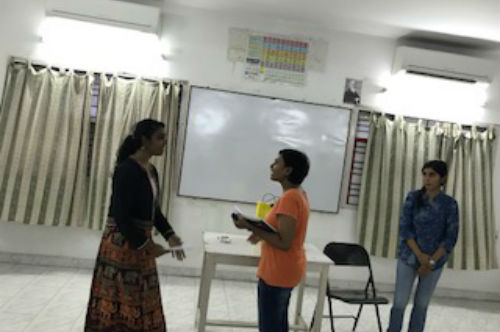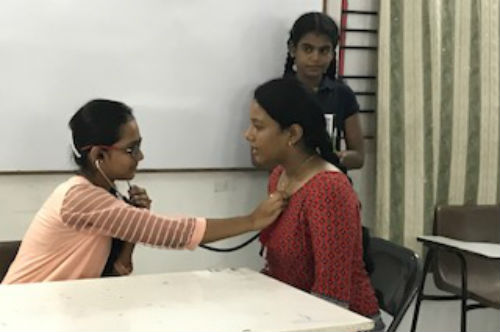 IJCCI CHAMBER DAY MEETING on 11th May 2017. Chief Guest : Mr. M.M. MURUGAPPAN, Vice-Chairman, Murugappa Group
Release function of IJCCI's Economic Survey Report on ' Understanding Indian Industry Expectations from Japanese Companies in Tamilnadu ' on March 23, 2017 in Chennai.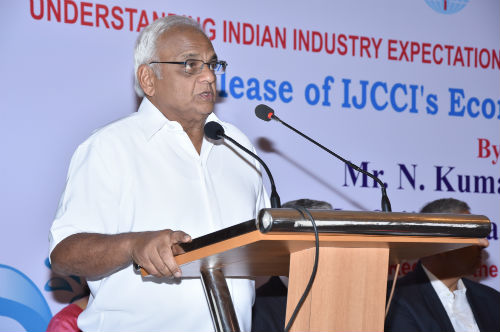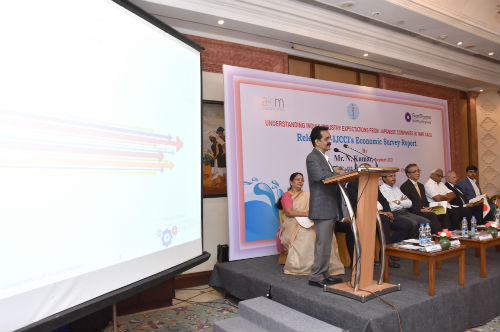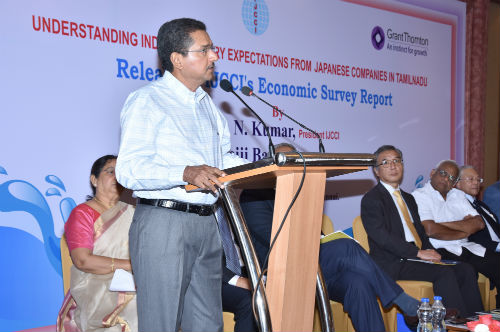 The kouryuu club met on March 4, 2017
The kouryuu club met on March 4, 2017 and had an enjoyable session of origami. The students made many origami designs and learnt the art of paper folding. The session was led by Ms Shweta Nichani (N4 student) and assisted by Mr Dinakaran(N2 student) and Mr Naresh R (N5 student).
New Dimensions in India-Japan Relations - 25/2/17
Ongaku to Dorama - The third activity of Nihongo Kouryuu Kurabu - 5:30 pm, Sep 24, 2016
There are different ways to learn a language. Few of the fast, easy and fun ways to learn are by singing and roleplaying. Music connects across cultures and helps to foster the understanding of a language through right pronunciation, intonation by following the rhythm and the emotion conveyed by the words put together.
The students of IJCCI who charmed the Japanese audience with their performance on the Japanese night, were more than delighted to perform for us again on the 24th of September for the Kouryuu Kurabu activity.
We began with a skit which was a comical sequence of tongue twisters. They are a great way to improve pronunciation and speed of communication. It is important to be able to speak and sound clearly with a good diction. By repeating the difficult words quickly and correctly, tongue twisters also help beginners of a language avoid any confusions in meaning between similar sounding words.
Following the skit was a medley performance by our students, which was a wonderful fusion of the popular Japanese songs Miagete Goran, Tanabata Song - Sasa no ha Sara Sara, Mori no Kuma San, Ooki na kuri, Shiawase naratte o tatakou. But we did not just stop with the skit that tickled our stomach and the soothing medley performance. The singers explained the meaning and the significance of each song. With each explanation, we had a sing along session with the audience. By the end of the programme, some of the people from the audience even stood up and cheered, joyfully singing along with the singers.
Once again, all of us came together at IJCCI to celebrate, enjoy, and learn the language that we love.
Nihon no Oshougatsu - The second activity of Nihongo Kouryuu Kurabu - 5:30 pm, Aug 27, 2016
All festivals bring families and friends together, both close and distant. In fact, festivals light up our lives with ecstatic joy and happiness that will make us want to be better people in our lives.
On the 27th of August, IJCCI organized the club's second programme with a theme of festive celebration. There are a lot of festivals that hold cultural and traditional values in Japan. "Oshougatsu" or New Year is amongst the most anticipated festivals in Japan. Like any other festival, New Year is about getting people together and spreading the joy. Also, it is a symbol of renewal.
We began by interacting with our fellow students about how each of them celebrated their New Year and got a lot of opinions that were interesting, delightful and also amusing. It was interesting to learn and share with each other the various cultural and traditional ways of welcoming the New Year. A striking difference is that our New Year's celebration lasts for a day while in the Japanese culture, it started from a month before, from December till the New Year's day. It was remarkable to see that, amidst this huge difference, there are many similarities between our celebrations.
We also learnt that in December, various parties were held to bid farewell to the problems and concerns of the past year. What really astounded us was one of their beliefs - The shrines strike their gongs 108 times to get rid of 108 types of weaknesses. Truly strikes a chord with our traditions, right? We also exchanged information on what and how differently the Japanese celebrate the New Year. Despite the differences there are a lot of similarities like the custom of the elders giving money to the children and the popular tradition of New Year's cards. We might be from different lands, but just like us, the Japanese visit beautiful places and have a wonderful time along with a grand feast.
Towards the end, we played a very beautiful and popular song called "Oshougatsu" for the students. All of us sang along with the music a couple of times together. By translating the meaning of the song, we discovered a new set of vocabulary pertaining to New Year!
It is important to note that the involvement, interaction and support from the students and the teachers are worth mentioning. Once again, we succeeded in making people learn the fun way. We're sure that everyone will be looking forward to the next programme!
Seminar on Japan - Your Investment Destination - 21/7/16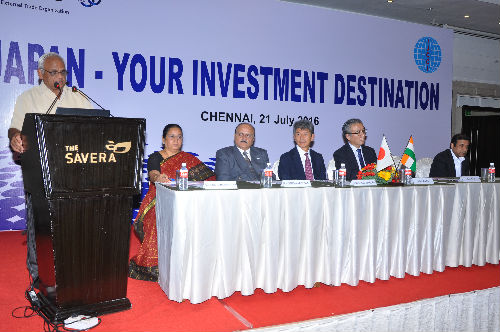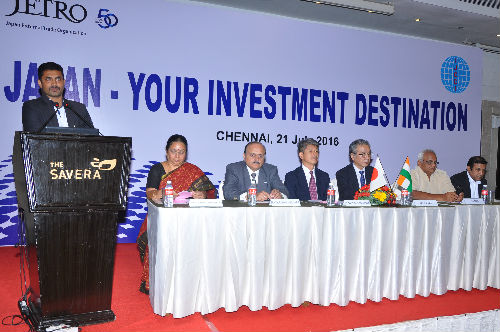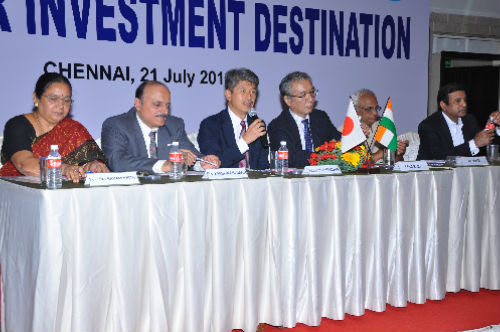 Seminar on Japanese Cooperation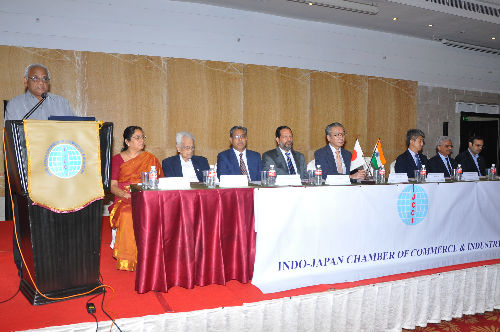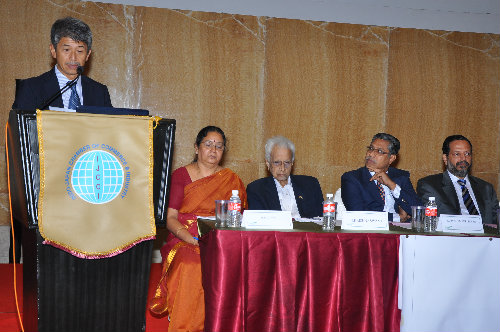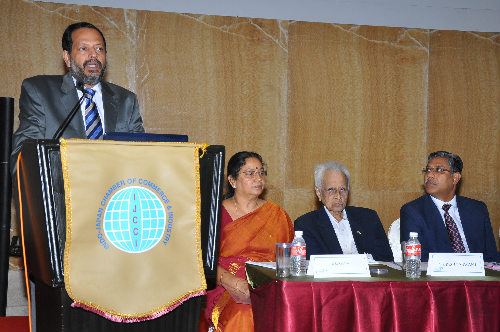 IJCCI Chamber Day Function - 26/4/16
IJCCI Chamber Day was celebrated on 26.04.2016. His Excellency Mr. Kenji Hiramatsu, Ambassador of Japan to India was the Chief Guest and delivered a Special Address on the occasion.
Hon'ble Mr. Seiji Baba, Consul-General of Japan in Chennai and Mr. N. Murali, Director, Kasturi & Sons felicitated. Madame Hiramatsu and Madame Atsuko Baba participated in the function.
Inauguration of Nihongo Kouryuu Kurabu (Japanese Interaction Club)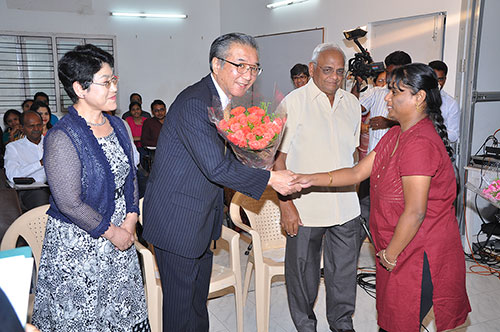 Kouryu Kurabu, the Japanese Language School's student club, instituted to promote Interaction in Japanese and Cultural understanding of Japan, was inaugurated on 2nd April 2016. The Honourable Consul General of Japan in Chennai, Mr Seiji Baba was the Chief Guest and Mr. N Kumar, President, IJCCI presided over the function. The students of IJCCI Language School performed a skit and presented speeches in Japanese. Ms Maruyama Masako enthralled the audience with a demonstration of Furoshiki – the Japanese art of wrapping with cloth. The Student Secretariat of the Kouryu Kurabu for 2016-2017 are Ms Supraja Parvathy (Convenor), Ms Niveditha Bharathi (Secretary), Ms Shweta Nichani (Asst. Convenor) and Mr Rajsekhar (Asst. Secretary). The club will meet once a month.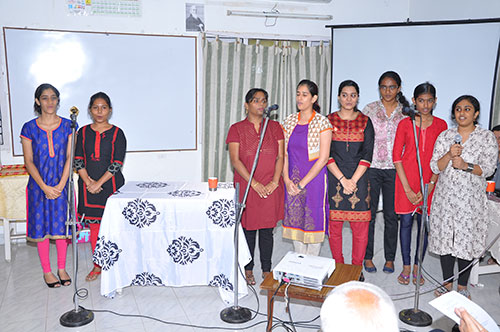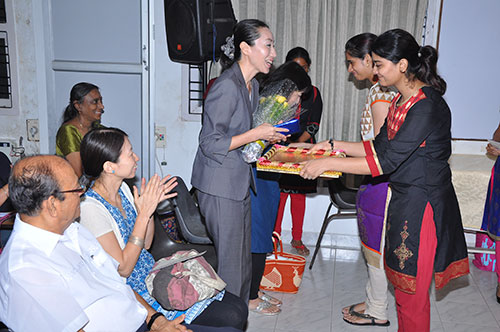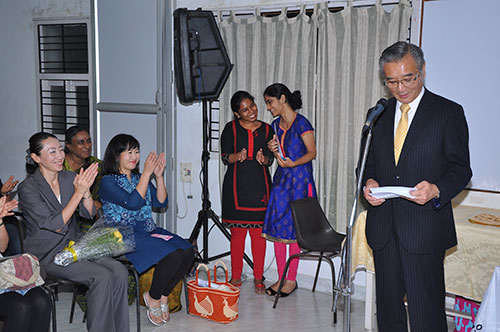 Seminar on Budget 2016-17
The seminar was conducted at IJCCI premise on 7th Monday , where guest speakers shared their perspective and provided insights and analysis of the current tax landscape in India and the 2016 Budget proposals.
The seminar discussed there budget with focus on policy initiatives, change in corporate and personal income tax, changes in the indirect taxes and tax reform initiative including the road map of implementation of GST.
Visit of the Delegation from Hiroshima to India
A 16-Member Japanese Business Delegation from Hiroshima Prefecture visited Chennai and IJCCI hosted a brief interaction session with some of the IJCCI members on 29th January 2016.
The multi-sectoral delegation consisted of Senior Officials of Hiroshima Prefectural Govt., Head, JETRO Hiroshima besides businessmen.
Fostering Synergetic Relations between India and Japan
Hon'ble Mr. Seiji Baba, Consul-General of Japan in Chennai, H.E. Mr. M.K. Narayanan, former Governor of West Bengal, and other dignitaries at the inauguration of the Centre for Japanese Studies and the release of the first Policy Paper of the Centre titled 'Fostering Synergetic Relations between India and Japan' on October 31, 2015.
IJCCI-JIBCC networking meeting
Mr. R. Ramakrishna Raja & Mr. T.P. Imbichammad, Directors of IJCCI, with Japanese businessmen at the IJCCI-JIBCC networking meeting on September 9, 2015, when the 14-member delegation visited Chennai for the Tamil Nadu Global Investors Meet.