IJCCI Language School
IJCCI Language School students learning " Monkiri ", Japanese tradional art at the school on 20.07.2019.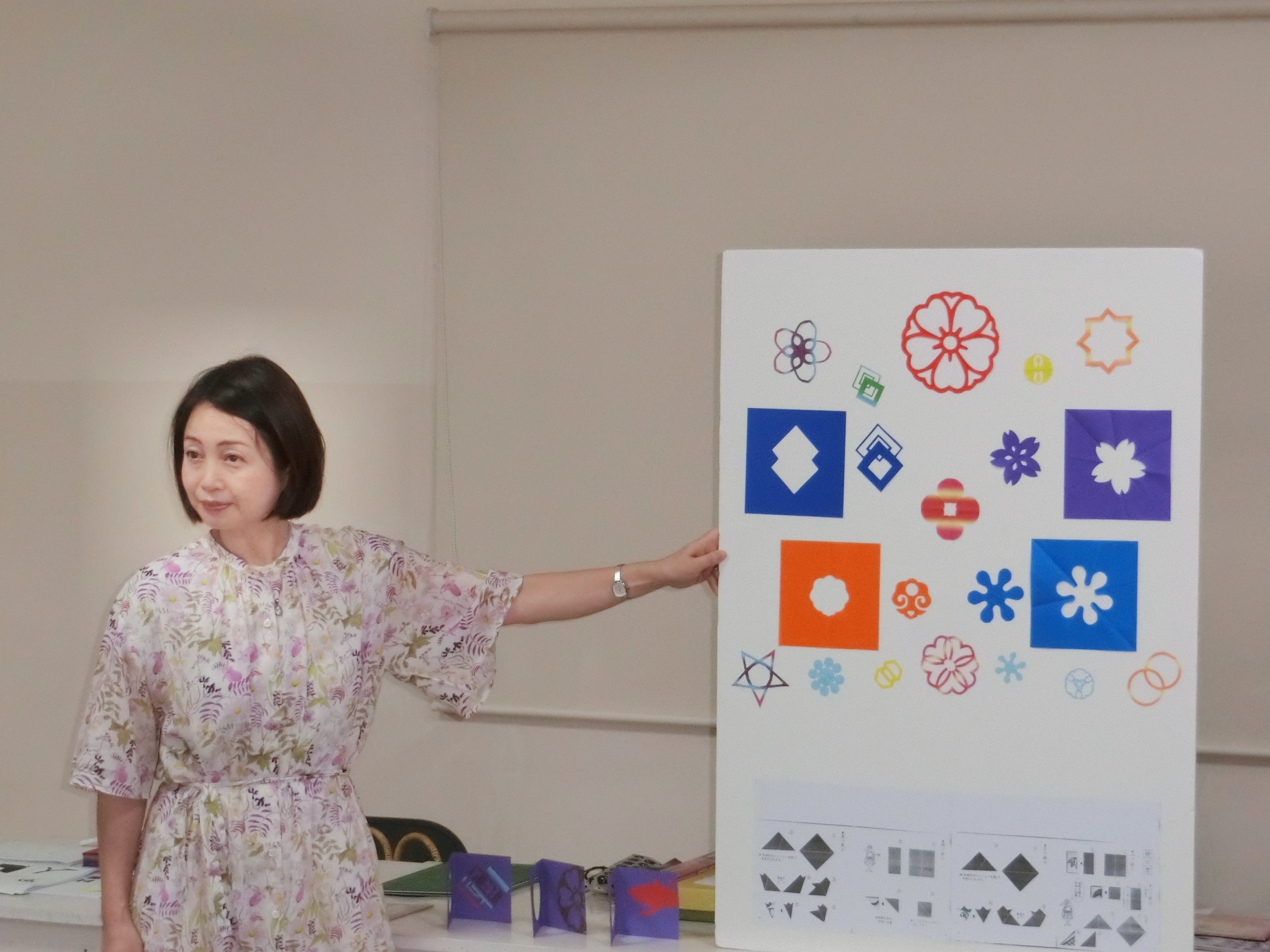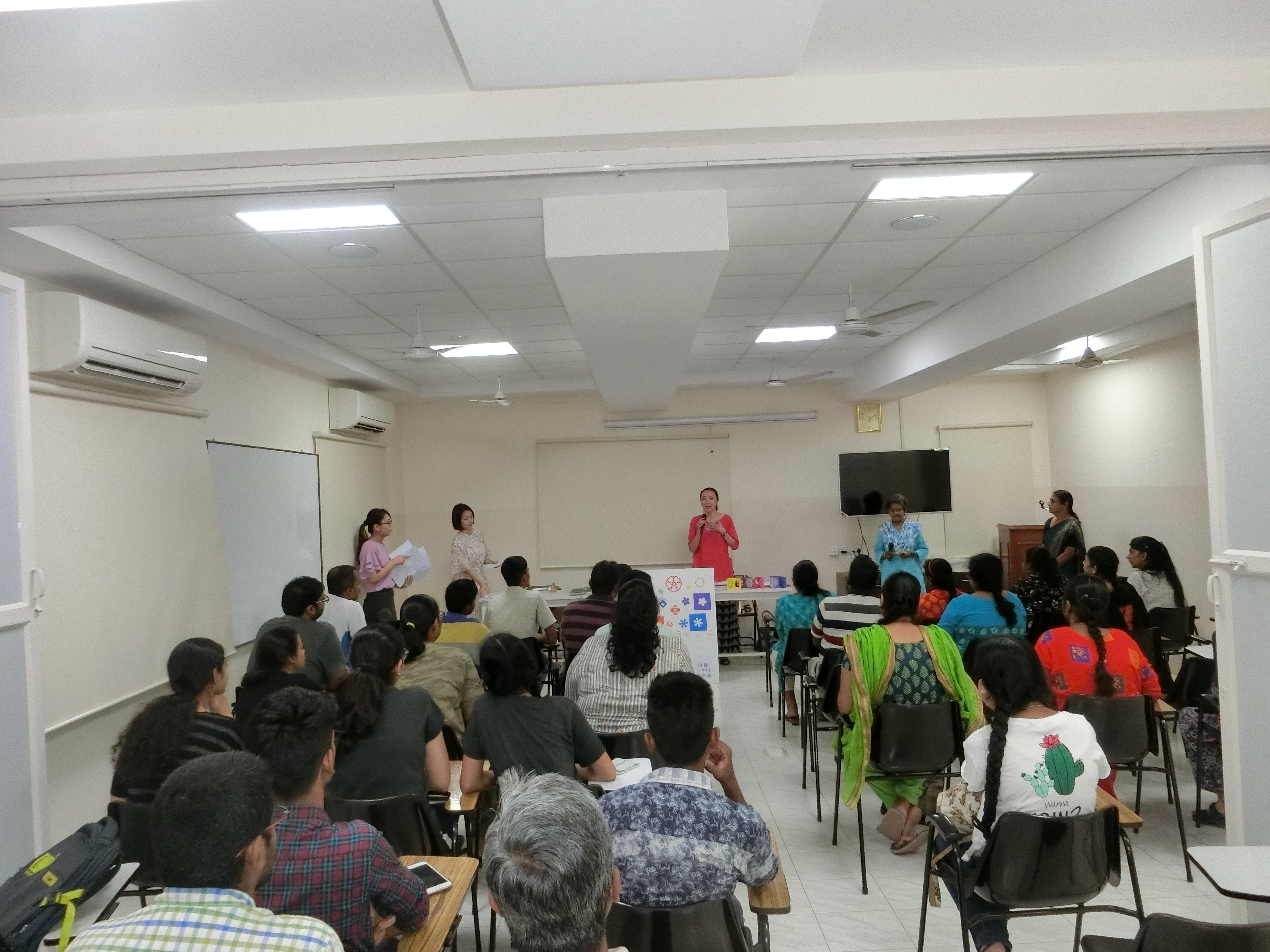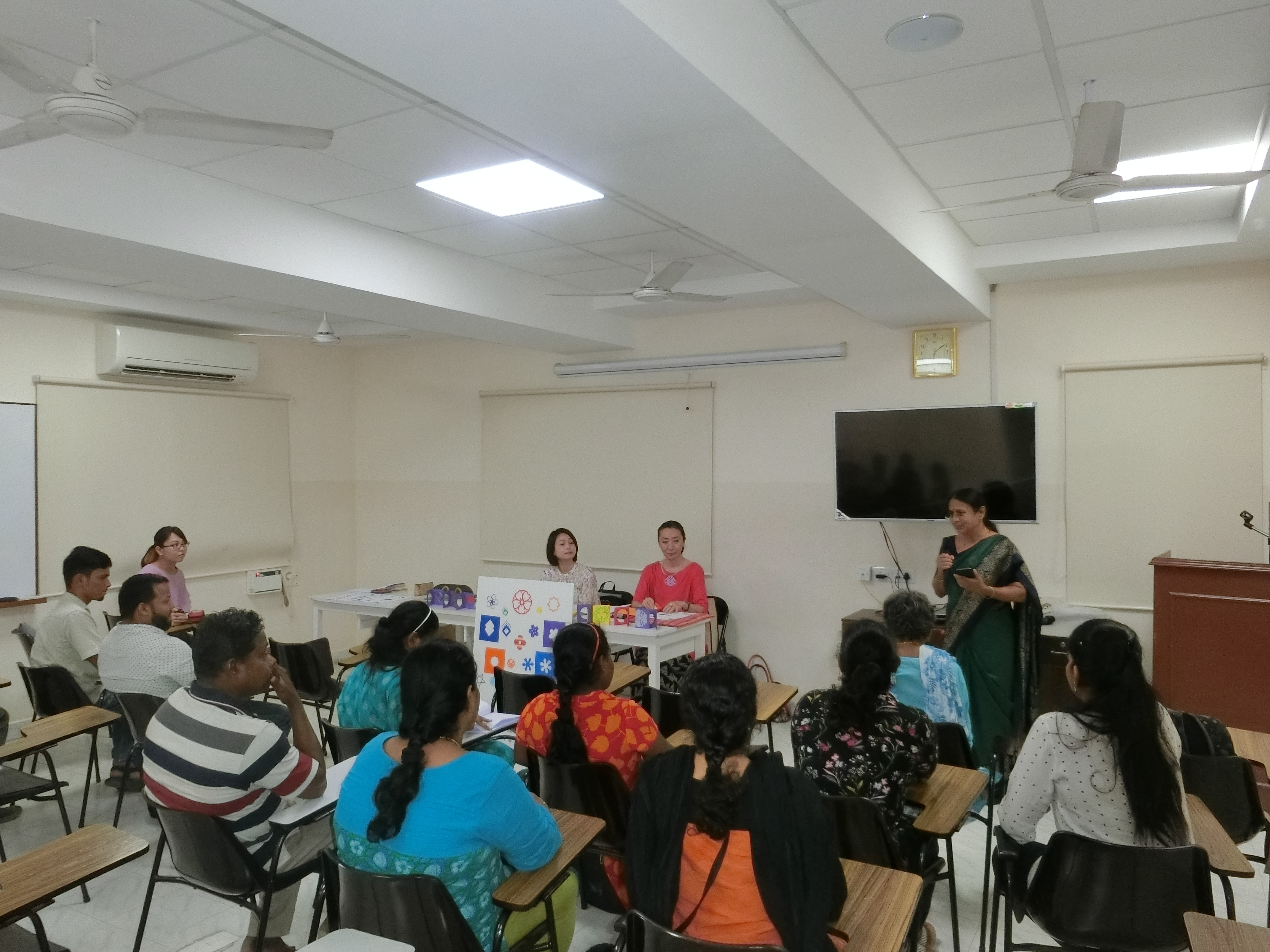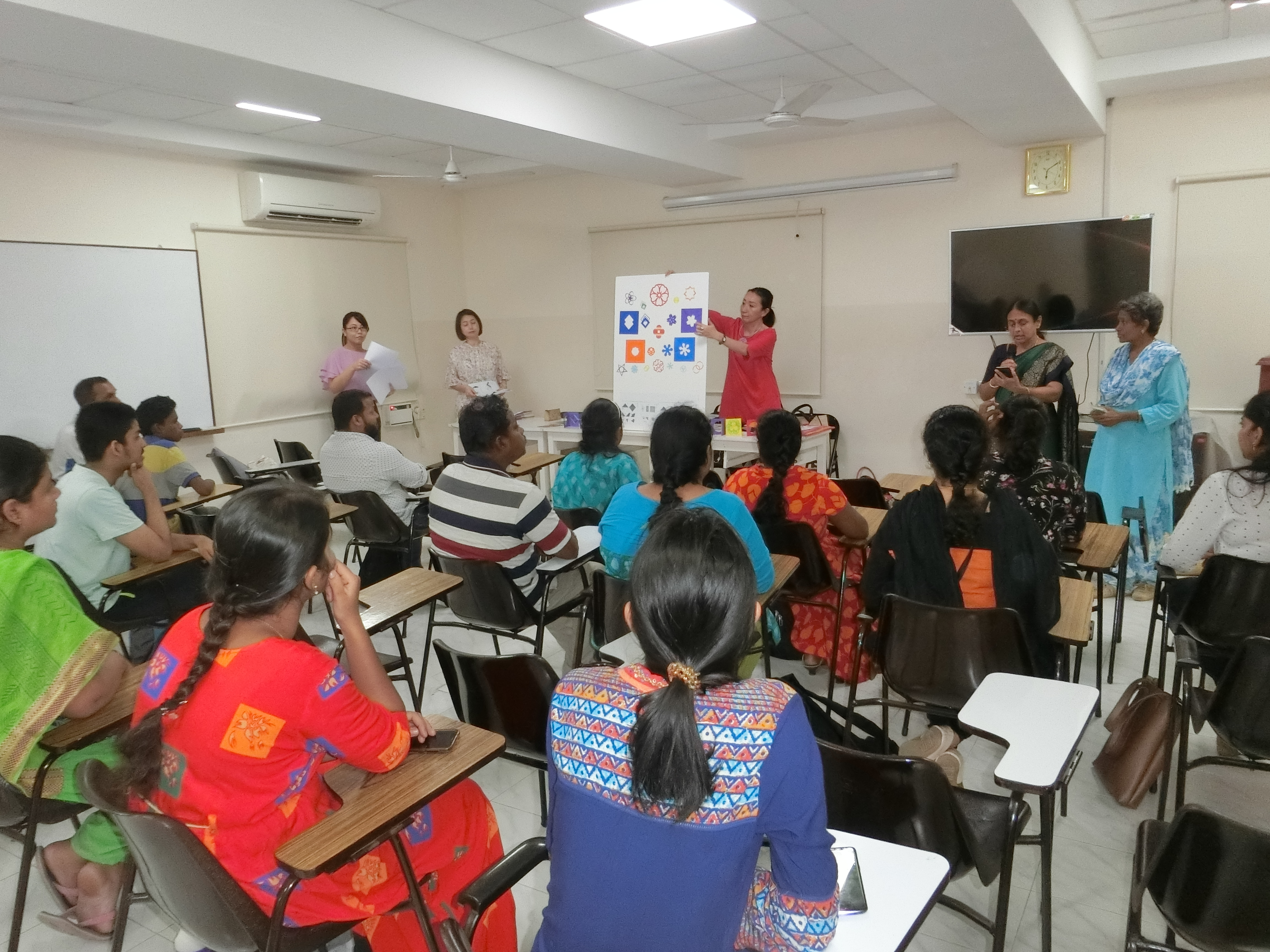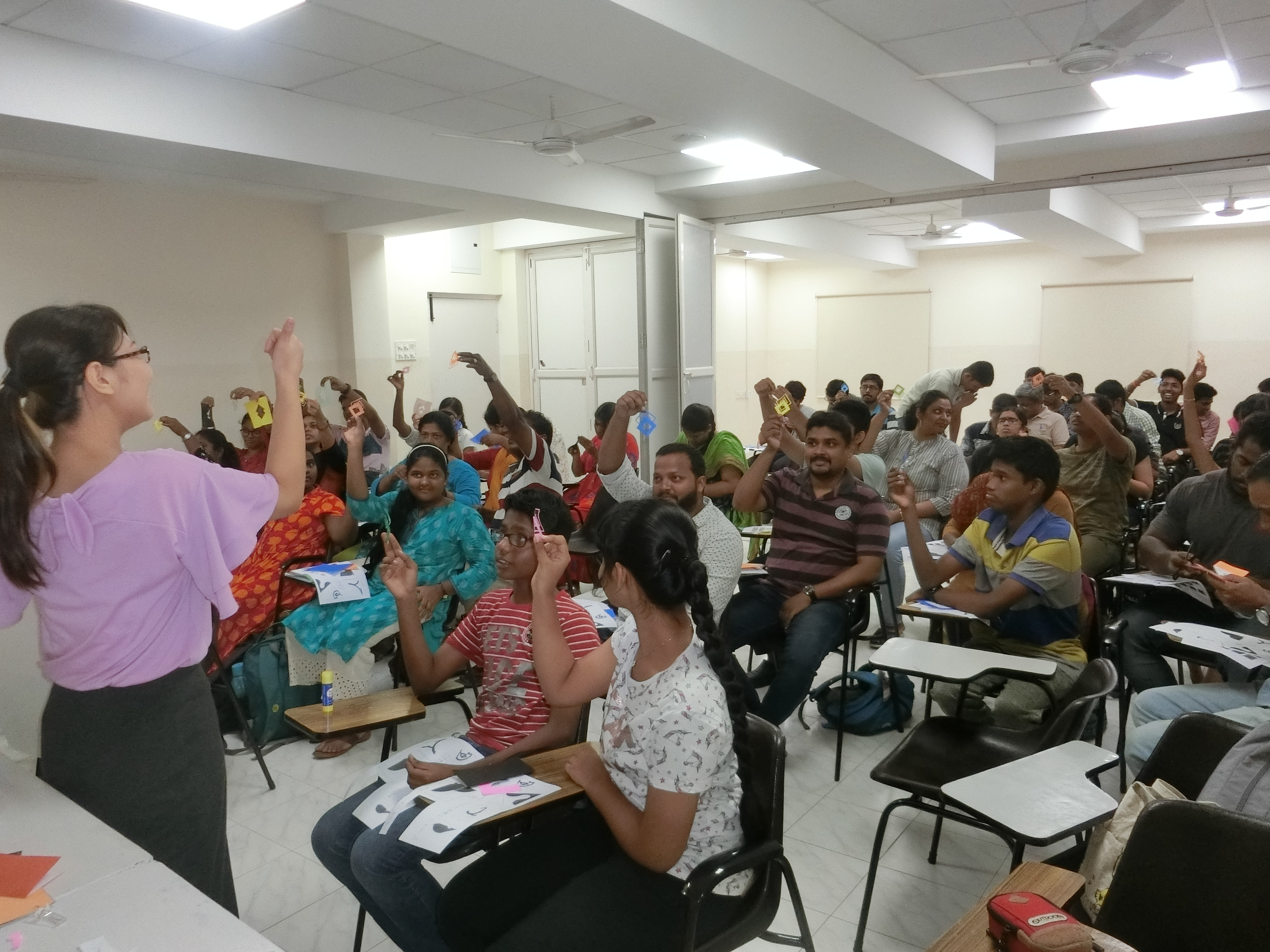 Screening of Japanese Cultural Videos at IJCCI on 22nd June 2019.
Admissions on for Japanese language freshers course commencing on 01.06.2019
Spoken and Written / classes on Saturdays (6-8 pm) and Sundays (9-11 am)
For details contact us atindo-japan@ijcci.com 044-2435 4779 / 2435 2010 / 4855 6140
IJCCI Nihongo Kouryuu Kurabu welcomes you to a Nihongo Word Building Game on 28 April 2019 from 10.30 - 11.00 a.m at IJCCI premises.
IJCCI Japanese Language School Students Talk
Japanese Language Speech Contest at IJCCI on 04.03.2018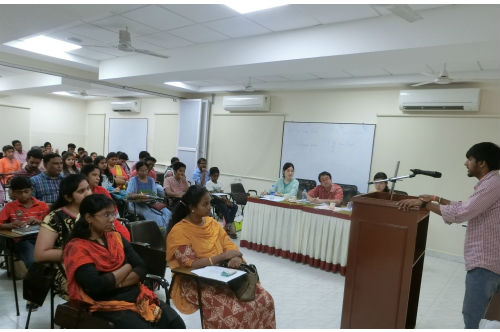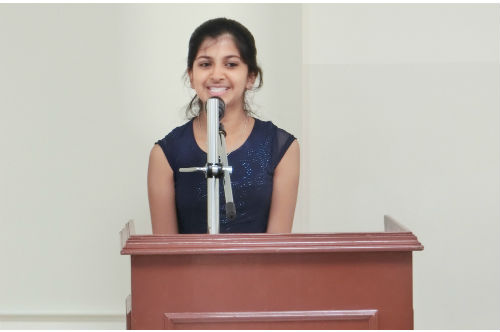 The Student Club of IJCCI Language School (Kouryuu Kurabu ) met on 17th December 2017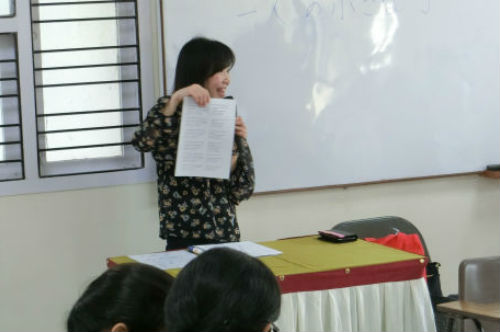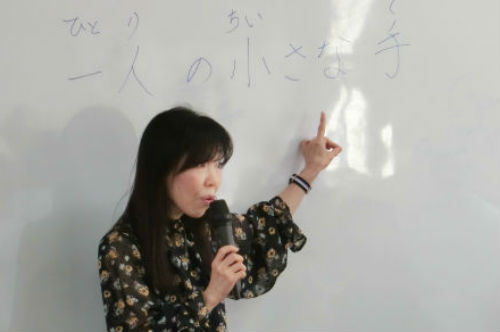 The Student Club of IJCCI Language School (Kouryuu Kurabu ) met on 17th December 2017 for a two hour session on Japanese culture and language.
The session was led by Satomi Ueda sensei from Tokyo. Students were taught a folk song in Japanese, titled 'hitori no chiisana te' and
later, the students made origami Christmas trees to celebrate the year-end with the help of Ueda sensei. Nakaya sensei of Japan Foundation Chennai also interacted with students.
Students enjoyed interacting with Ueda sensei and Nakaya sensei.
JF Standard Mini Workshop Seminar By Mr.Jun Arisue at IJCCI language school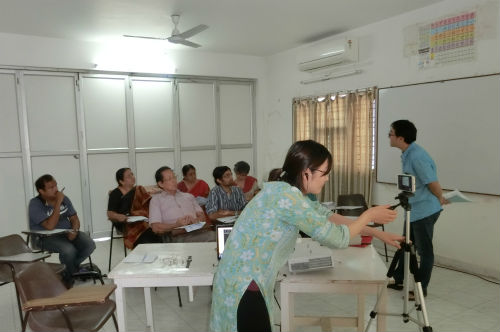 SEMINAR ON JF STANDARD BY Ms. Geethanjali Rajan at IJCCI on 06.08.2017.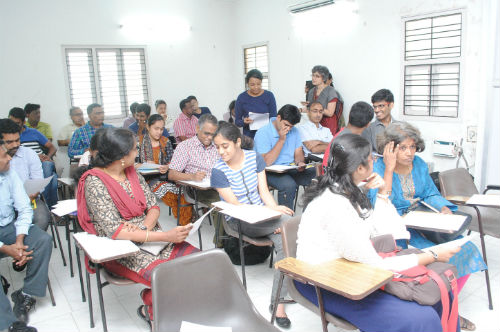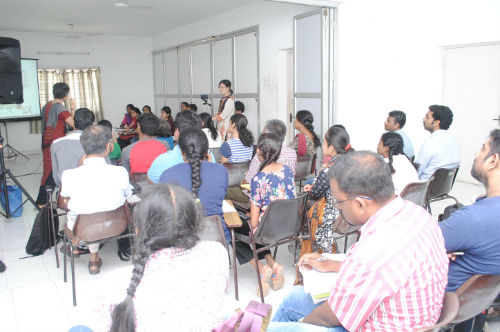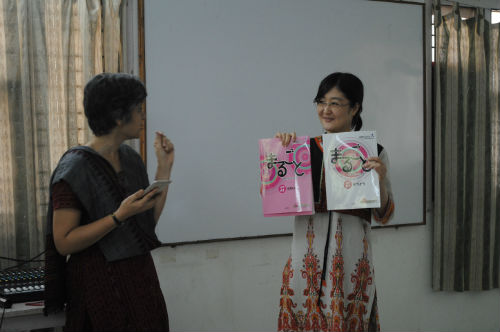 IJCCI Language School is in existence since 1989. The School conducts Japanese Language classes, both class room teaching and distance education, offers coaching for Japanese Language Proficiency Tests for all levels – JLPT N5 till N1, and special Japanese language conversation courses, as well as language programmes to suit the requirements of business organizations, when required.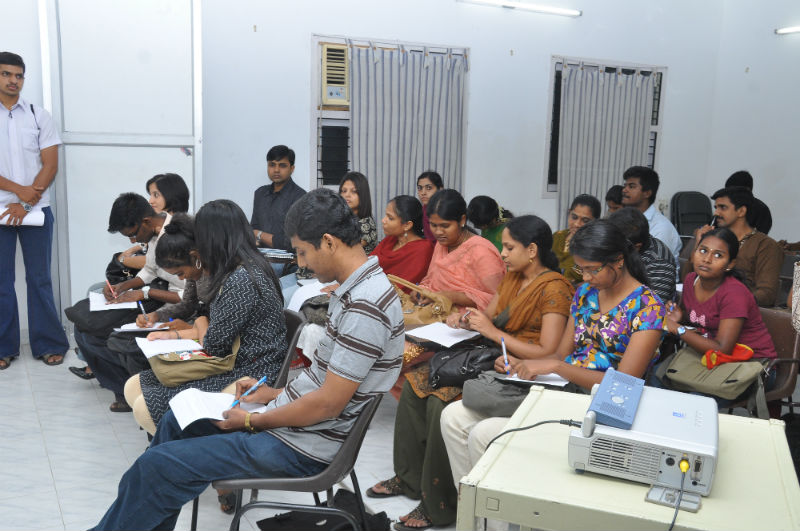 The school has a well equipped Reference Library with over 3,000 books on Japan in Japanese and English and a good collection of audio and video materials received through generous donations from the Japan Foundation.
Japanese Language Classes are conducted throughout the year to prepare students for the different levels of the Japan Foundation's Japanese Language Proficiency Test (JLPT).
Need-based conversation classes, both short-term and long-term, are conducted for the benefit of corporate houses. Corporate Executives are given special coaching to read, write and speak in Japanese language under a Fast Track Programme, to help communicate with their Japanese counterparts. Special Japanese Language Classes are also conducted for students of professional colleges on request.
A Distance Education Programme for the benefit of outstation students not able to attend the regular classes, facilitates students to acquire proficiency in Japanese Conversation. A specially designed programme to enable outstation students to read, write and speak Japanese language and appear for JLPT is also being offered by the language school. A Kaiwa Club (Conversation Club) addresses the communication problem among students in conversing in the language and helps them hone their Japanese skill to speak without any inhibition.